It's now possible to view live streaming video of your vehicles using Monarch®, our mobile app for fleet managers.
A couple months ago, we launched FleetCam® 2.0, a totally revamped fleet vehicle camera solution with support for up to 4 cameras per vehicle, flawless live streaming, and remote access to historical videos in HD. Now, you can access the FleetCam® 2.0 live stream feed using Monarch®, so you check in on your vehicle's cameras no matter where you are.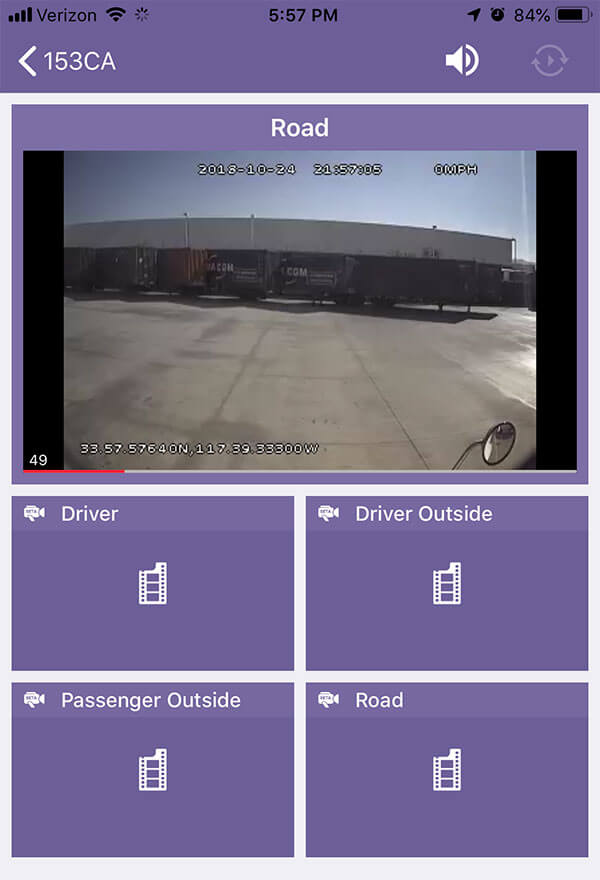 While we've done extensive testing on this exciting new feature and we don't anticipate there being any major problems, we want to note that this is a public beta, so it's possible that you'll run into an unexpected bug. If something's not working right, please let us know by emailing [email protected] so we can look into it right away.
New Language Options
Monarch® is now multilingual. With the latest update, you can choose to operate the app in one of nine languages:
English (US)
English (UK)
Chinese
Spanish
German
Polish
Brasileiro
French
Portuguese
This latest version of Monarch® is available on Android 6.0.1 or higher and iOS.