Fleet Management Software for Police & First Responders

Understand every aspect of your fleet's performance.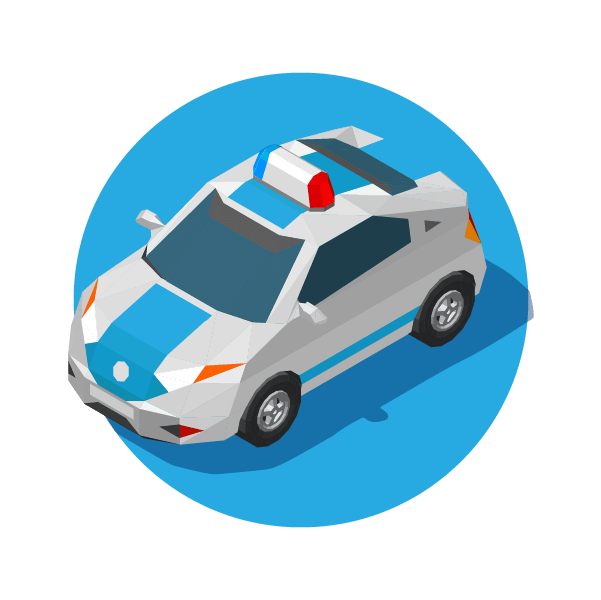 Simplify Compliance
Stay on top of compliance with paperless vehicle inspections, custom digital forms, and more.

Increase Efficiency
Keep things running smoothly with maintenance automation, reports, and remote engine diagnostics.

Improve Safety
Prioritize driver safety with vehicle cameras, driver scorecards, real-time alerts, and more.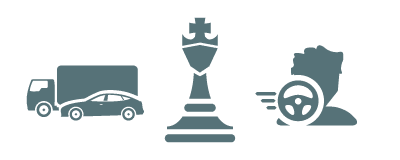 Fleet tracking and management solutions designed for your fleet.

Understand every aspect of your fleet's performance. Our solutions solve real problems for the people who are involved in the daily operations of police and first responder fleets like yours.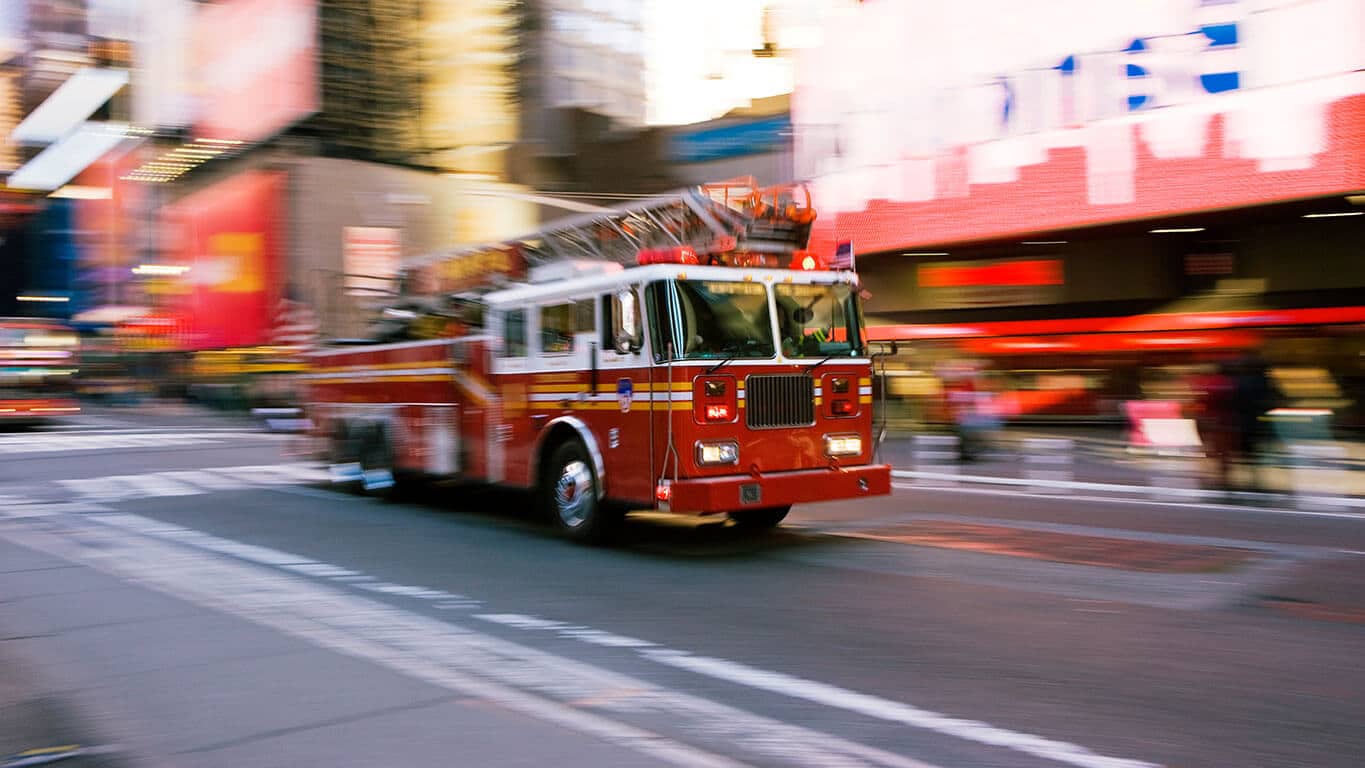 Real-Time GPS Tracking

See exactly how close an emergency vehicle is to the scene with real-time GPS tracking. Every vehicle's location is mapped out on the IntelliHub® dashboard, giving you an up-to-the-minute view of your fleet's position. But our fleet GPS tracking isn't just about knowing where your vehicles are and where they're headed - you can also monitor driver behavior, unauthorized usage and more.

More about vehicle and asset tracking
Live-Streaming Vehicle Cameras

Our vehicle camera solution offers the best live streaming experience you'll find on the market. We utilize a Mobile DVR that's equipped with 4G/LTE network support, GPS location tracking, and an anti-tamper lock. Our rugged cameras provide clear video that can be streamed or downloaded. And you'll always have a robust view of what happened in the event of an emergency with support for up to 8 camera angles on a single vehicle.

More about FleetCam®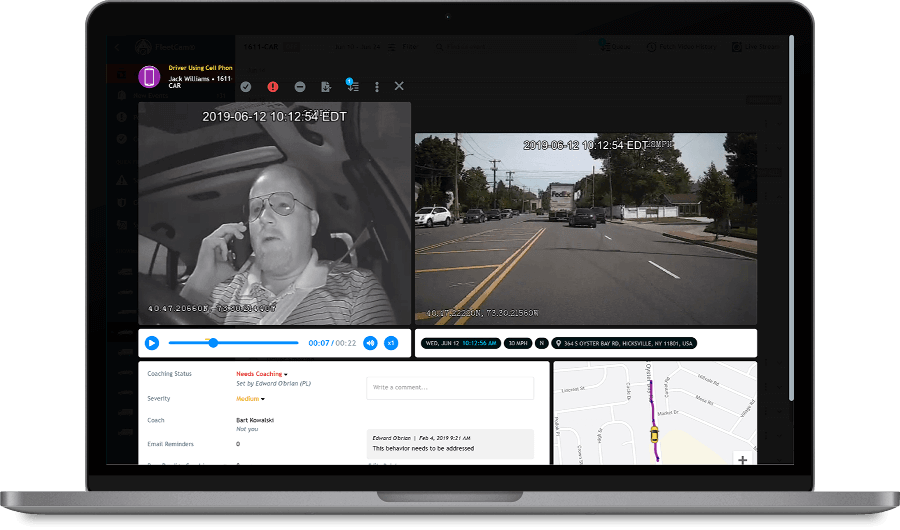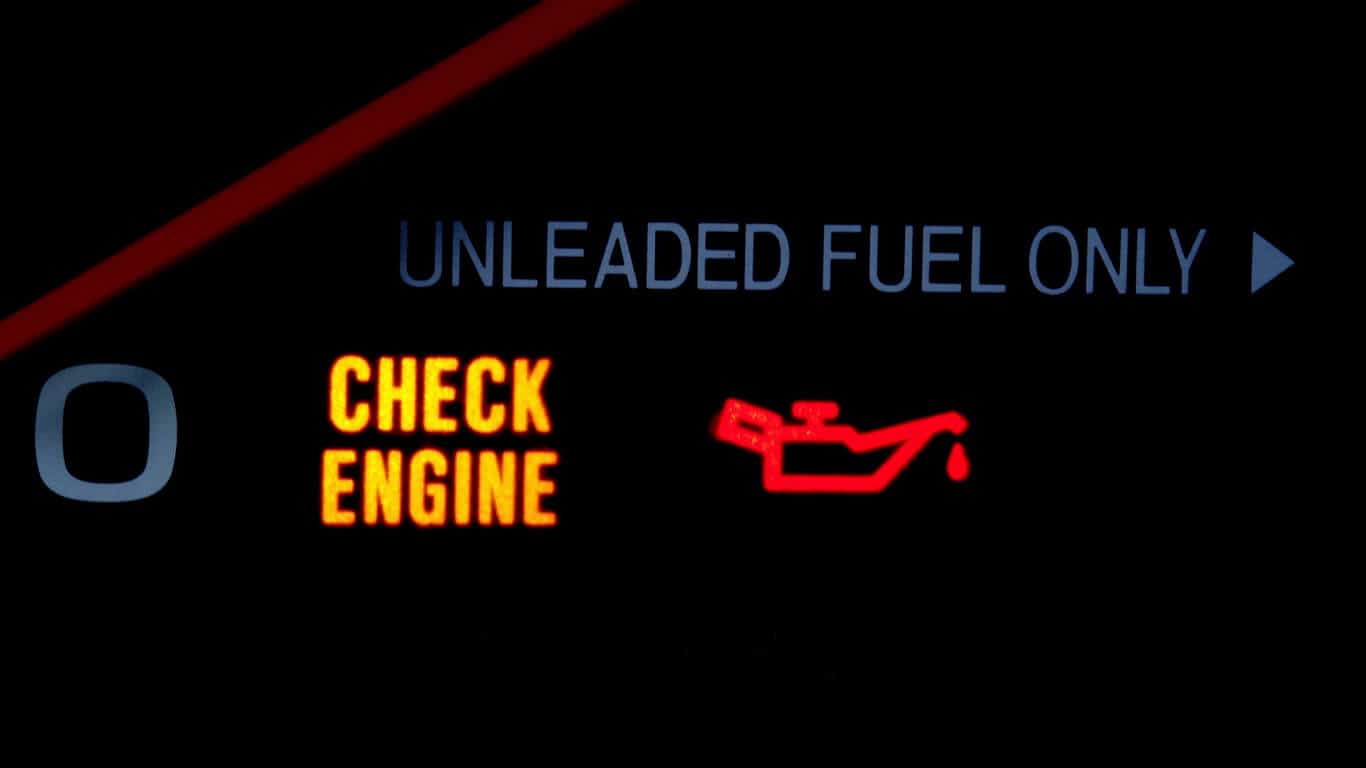 Maintenance Automation

You get automatic alerts when a check engine light comes on or an issue is logged in a DVIR. You have access to our database of diagnostic codes that provide a description of exactly what the issue is. With a direct connection to the vehicle's ECM, you also get real-time data like odometer mileage and diagnostic trouble codes.

More about maintenance automation
Track Vehicle Lights & Sirens
Sometimes a sign of activity is a sign of unavailability. This is the case for vehicles with sirens and lights, like ambulances and police cars. With our advanced sensors, you're able to monitor siren and light activity in real-time. If you're dispatching these types of vehicles, this information is imperative to operating an effective fleet.
More about advanced sensor monitoring
Paperless Vehicle Inspection Reports
Keep your emergency fleet compliant and running reliably. With digital DVIRs, You won't miss important vehicle inspections or repairs. Our customizable vehicle inspection forms allow your drivers to easily highlight vehicle issues with comments and pictures and track maintenance schedules. Electronic DVIRs are simple to use and help ensure your vehicles are ready to respond whenever the next emergency arrives.
More about digital DVIRs
More Solutions for Police & First Responder Fleets