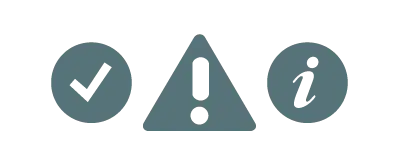 Fleet alerts that work for you,
so you don't have to micro-manage.
Activity and tracking alerts are sent as they occur in the field so you'll always be aware of any
situation that may arise. Reports are also available for a historical view, so notable activity is
easily documented and accessible.