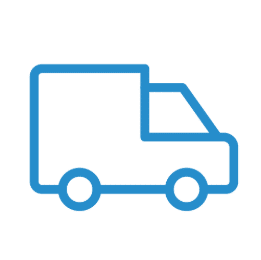 Create routes, organize schedules, monitor driving patterns. Map out your entire operation right from your desktop.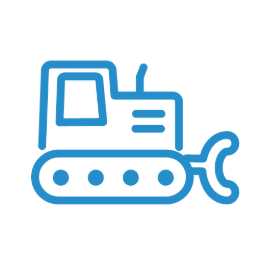 Providing the blueprint for success with fleet management solutions that help keep sites safe, compliant, and profitable.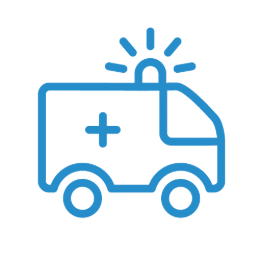 Reliable routes and alerts that respond as quickly as you do; so, you're prepared to handle whatever comes your way.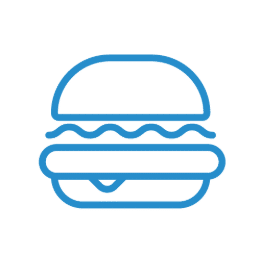 Meet industry safety and compliance standards with tools designed to monitor fleets, equipment, and maintenance.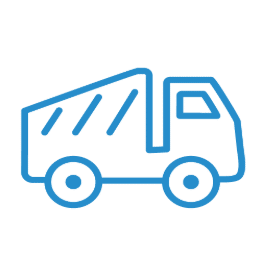 Customizable routes, two-way messaging, and sensors capable of monitoring unique lifts and equipment.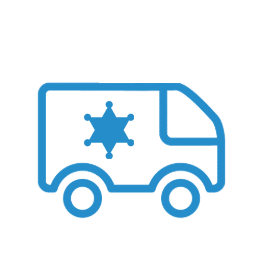 Advanced fleet tracking and
management solutions for federal,
state, and local government agencies.