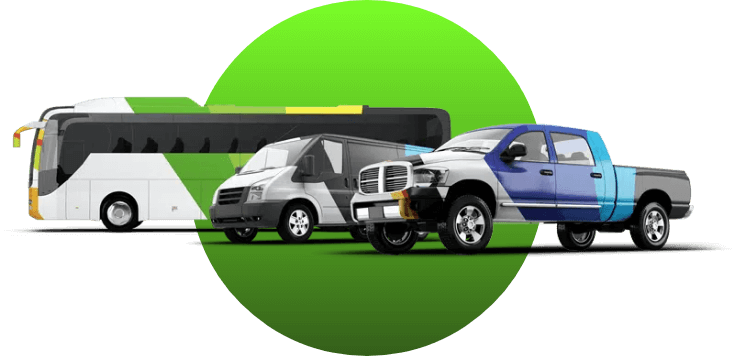 More Than Just A Vehicle Tracking Solution
Your fleet is often more than just vehicles on the road. With one powerful asset tracking solution, you can track the location of everything in your fleet, including vehicles, trailers, heavy machinery, ancillary equipment, and more.
Equipment Tracking
Our GPS asset trackers provide location insights into all types of equipment from tractors, excavators, and dump truck beds to generators, cranes, and much more. This includes asset trackers for both unpowered and powered equipment.
Tablet & Smartphone Tracking
Field Warrior®, the app for your mobile workforce, includes real-time GPS asset tracking software that can be installed on drivers' existing phones and tablets.
Trailer Tracking
Whether you're in the office or out in the field, you can monitor every trailer in your fleet with our asset trackers.
Tool Tracking
Don't just have the right tools for the job, but know they're in the right place as well with tool asset tracking.