Despite the global push for electric vehicles (EVs), there's still a lot of resistance from fleet managers and drivers regarding the challenges of fleet electrification and the transportation industry at large. Considering that California alone expects EVs to consume 17,000 gigawatt-hours by 2030, we've got a long way to go to prepare our infrastructure.
From charging infrastructure to grid capacity, battery performance, and even the materials needed for EVs, we've compiled a list of the top EV challenges so you're fully prepared. (Stay tuned for our upcoming solutions article.)
Let's dive in.
What Are the Challenges of Electric Vehicles?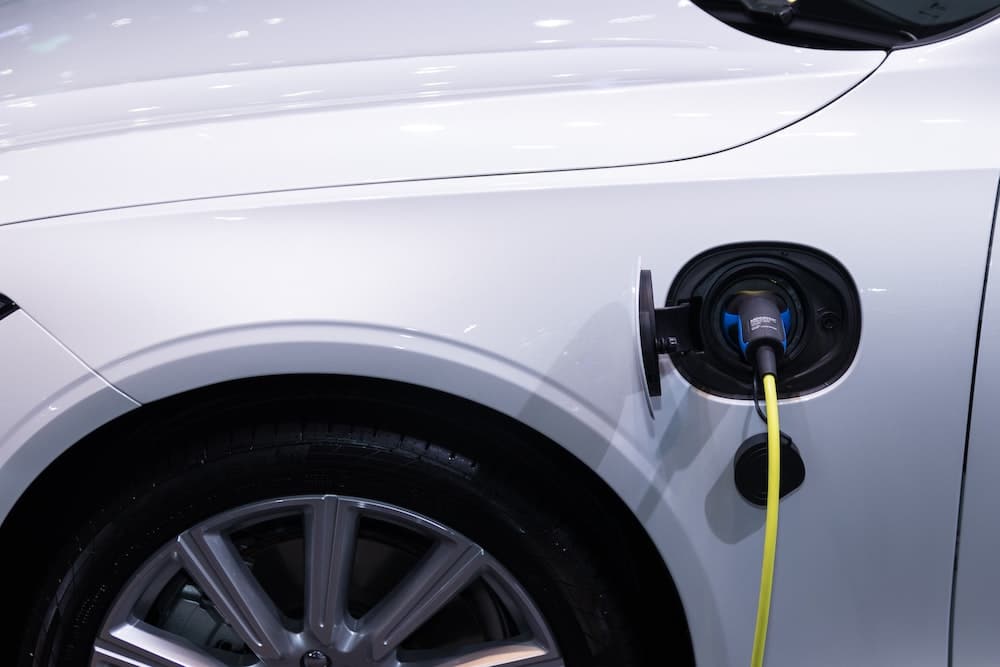 The electric revolution still has a long way to go for fleet operators and drivers alike, but knowing the challenges and researching beforehand can prepare managers everywhere for fleet electrification.
If you're taking inventory of the hurdles ahead, you'll want to keep your eye on four primary areas: supply and demand, investment costs, the charging dilemma, and post-adoption challenges.
Supply and Demand
Electric fleet challenges start at home: from material shortages to shaky supply chains, there are several barriers to EV distribution across North America.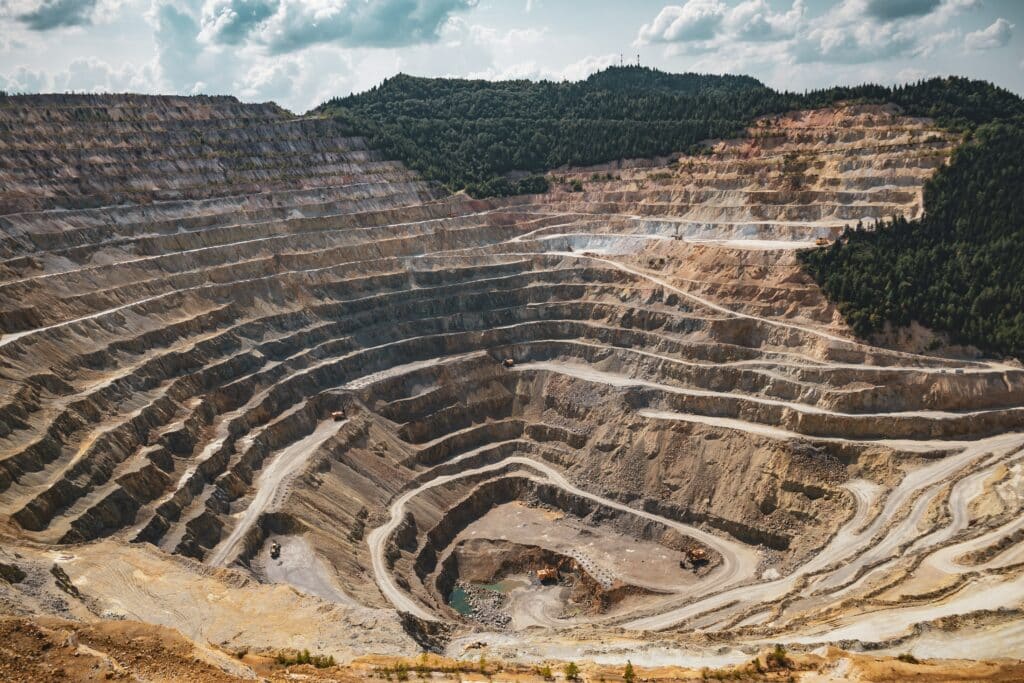 EV Battery Supply
Oftentimes, consumer demand exceeds manufacturing capacity. This is especially true for EV batteries.
Battery demand is expected to grow by around 30 percent nearing 4,500 gigawatt-hours (GWh) per year globally by 2030. And the battery value chain is expected to increase by as much as 10x between 2020 and 2030 to reach annual revenue as high as $410B.
EV batteries are mostly made of cells. The primary materials in cells are lithium, nickel, cobalt, manganese, aluminum, copper, or graphite. Lithium, nickel, and cobalt, however, are giving manufacturers the most trouble.
These materials present an obstacle in a variety of ways:
There is an economic shortage of lithium. This means that the lithium price does not match the mining investment required to get it out of the ground profitably. For example, the Australian mining company Galaxy Resources reduced lithium mine production at its most important mine by about 40% in 2019 as did other Australian lithium mining companies.
The refinement process of nickel is more expensive in North America since there's a limited number of places where you can refine it. Currently, it's cheaper in Asia, which is the world's largest producer.
Cobalt is a limited resource found mainly in the Democratic Republic of the Congo. Cobalt mining has raised concerns over environmental issues and social issues such as child or slave labor.
This shortage of EV batteries results in a long list of back orders and production stalls.
Three sources of this production delay include:
Lingering production challenges caused by the pandemic
Concerns around Class 1 nickel supply from Russia due to the war in Ukraine
Structural underinvestment in new supply capacity between 2018-2020, when metal prices (and profits) were low
Electricity Supply and Demand
To supply enough electricity for EVs, utility companies will have to generate far more electricity and figure out how to transport it throughout the country in both rural and urban areas.
Fleets will become one of the heaviest electricity consumers, competing especially with car owners for access to low-cost, reliable electricity.
While understanding the amount of energy consumed by electric vehicle fleets varies by state, California projects that electric vehicles will consume 5.4% of the state's electricity, or 17,000 gigawatt-hours, by 2030. Wyoming, for instance, would need to up its electricity production by 17%, while Maine would have to produce 55% more.
California's worry comes not from the state's overall power capacity, but rather from its ability to quickly ramp up production during times of peak demand.
As a result, utility companies will be challenged with finding ways to produce more electricity than ever to supply the increased needs of the market and avoid blackouts or brownouts.
Investment Costs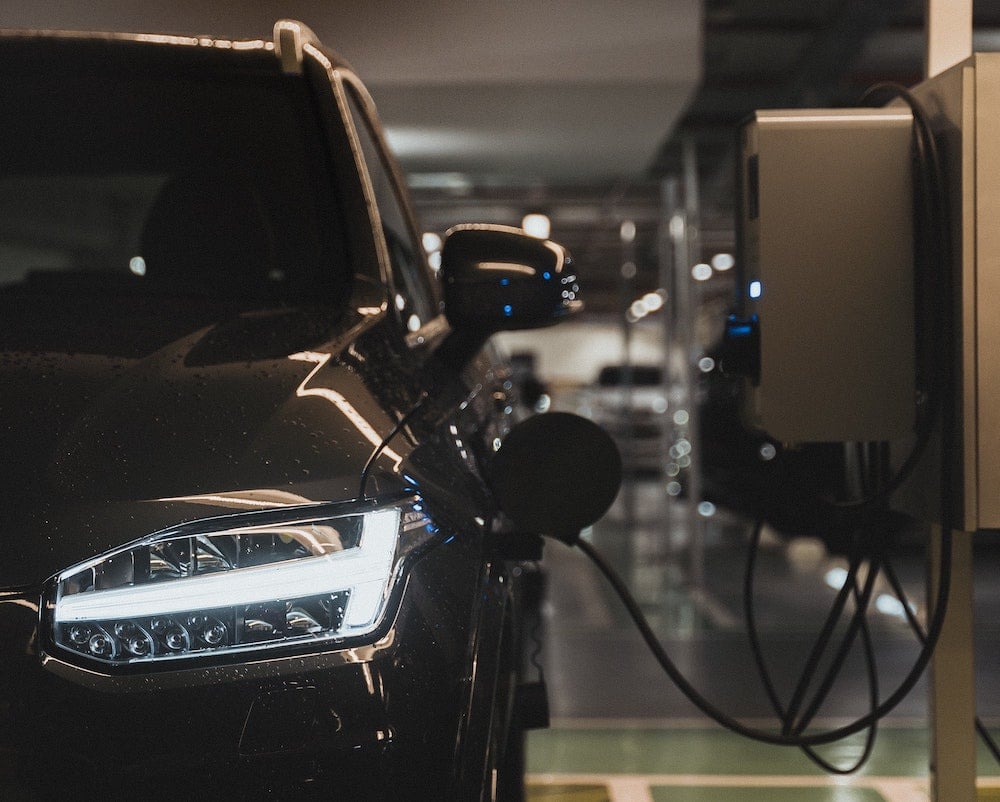 This creates a barrier for many fleet operators who want to go green but don't have the budget to afford such a high upfront cost.
Resource Cost Pressures
Not only is sourcing raw materials expensive for manufacturers, but the new Inflation Reduction Act of 2022 will also require automakers to source more of those materials in North America over time if they want their vehicles to qualify for tax incentives.
These regulations and shortages combine to put pressure on an already expensive process.
Higher Upfront Costs
What do all of these factors mean for consumers? While new regulations can help, the upfront cost can be substantial for fleet managers. This can block out smaller fleets that lack the funds or resources to transition.
Check out this average vehicle ownership cost calculator from the U.S Department of Energy to compare the total cost of ownership for electric vs ICE vehicles.
The Charging Dilemma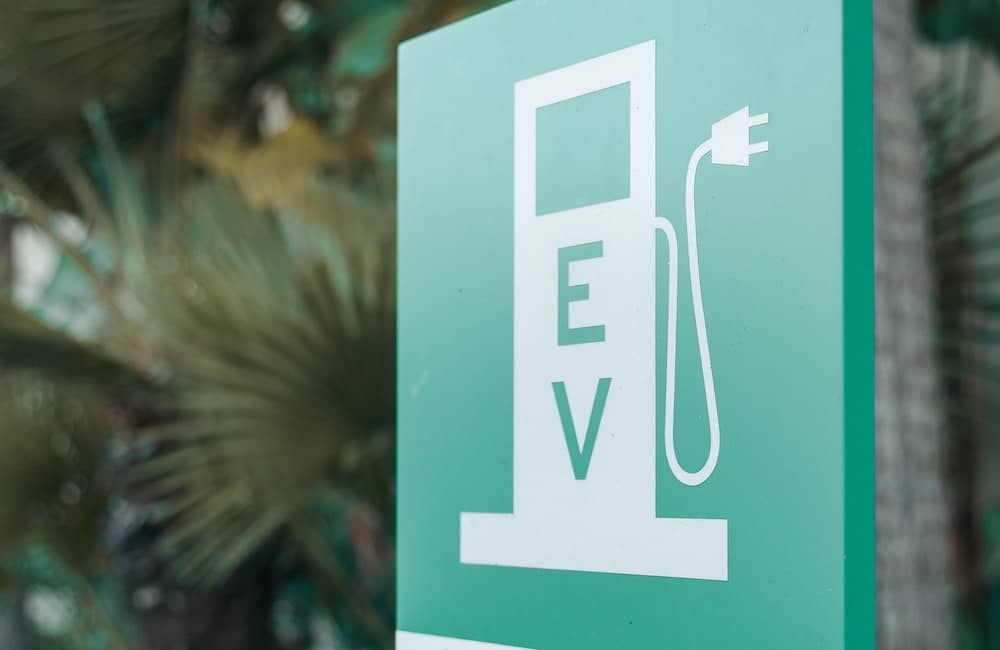 Challenges also arise in charging operations after fleet managers procure EVs for their fleet. The biggest barrier facing fleet operators across the globe is how inaccessible charging EVs are compared to fueling at gas stations.
The United States currently has around 53,000 charging stations (a total of 140,000 individual public EV charging ports). According to National Association for Convenience Stores (NACS), there are more than 145,000 gas fueling stations across the U.S. including standalone gas stations, convenience stores, retail locations, and grocery stores.
This means that the U.S. has almost 3x the number of gas stations compared to EV charging stations.
Most EV charging stations are found in higher-income areas, making it harder for EVs to be accessible to those living in rural or low-income areas.
Inadequate Charging Infrastructure
Charging stations are harder to find since investment costs and difficult infrastructure development limit them. Miscellaneous fees from regulations and permit requirements to add charging stations have made them a more challenging investment.
Mckinsey's scenario-based modeling projects that the annual demand for electricity to charge EVs would surge from 11 billion kilowatt-hours (kWh) to 230 billion kWh in 2030. The demand estimate for 2030 represents approximately 5 percent of the current total electricity demand in the United States.
This means America would require 1.2 million public EV chargers and 28 million private EV chargers by that year. The country would need almost 20x more public and private chargers than it has now.
Lack of accessible public charging stations creates range anxiety for drivers, preventing fleet managers from adopting EVs into their fleets.
Range Anxiety in Rural Areas
The last thing fleet managers want to worry about is their driver being stranded somewhere because their EV didn't have a sufficient charge to make it to their next stop. Better access to charging stations, especially in rural areas, is needed so fleet drivers can drive with peace of mind.
The lack of EV charging infrastructure in rural areas is one of the most significant barriers to rural EV adoption in the US. Although these areas are home to less than one-fourth of the population, they cover 97% of the land.
Most EV charging stations are located in major cities. Major metro areas have 500 to over 1,000 public outlets per 25 square miles, while most suburban areas have 1-25 outlets, and the majority of rural areas and small towns have none.
To increase EV charging infrastructure in rural areas, here's what must happen:
Increased federal investment. The Biden-Harris administration's proposed bipartisan infrastructure bill would allocate $7.5 billion for EV charging stations, with priority funding for rural areas. It would be the country's first federal investment in EV charging stations.
More electric cooperatives. For example, locals in the rural mountain community of Meeker, Colorado have warmly received two EV charging stations installed by White River Electric Association, a member of the Tri-State Generation & Transmission Association based in Colorado.
There's a variety of challenges that lay ahead for EV adoption, but the most pressing would be the barriers rural areas face.
Although it's clear the future is heading towards electric vehicles, it's essential that all parties such as rural cooperatives, automotive manufacturers, and the federal government work together to alleviate range anxiety and make sure rural areas are not left behind.
Post EV Fleet Adoption Challenges
With any new technology introduced to your fleet, there are sure to be some challenges to come. EVs are no different.
Planning routes, maintenance schedules, and ensuring your drivers are comfortable will take some time and may cause organizational challenges for your fleet management plan.
It may take some time for your drivers to become adjusted to new routes and having to factor in more or fewer stops depending on available charging stations. Switching from traditional fuel stations to charging stations can also provide challenges to your drivers since it might take longer to charge their EVs and create more downtime.
Fleet managers and drivers will have to pay close attention to changing regulations and taxes. As EVs gain traction, government regulations could become stricter on electricity laws and incentivize them through different policies.
Staying on top of trends, legislation, and policies will be key to keeping your fleet management plan running smoothly.
Hope on the Horizon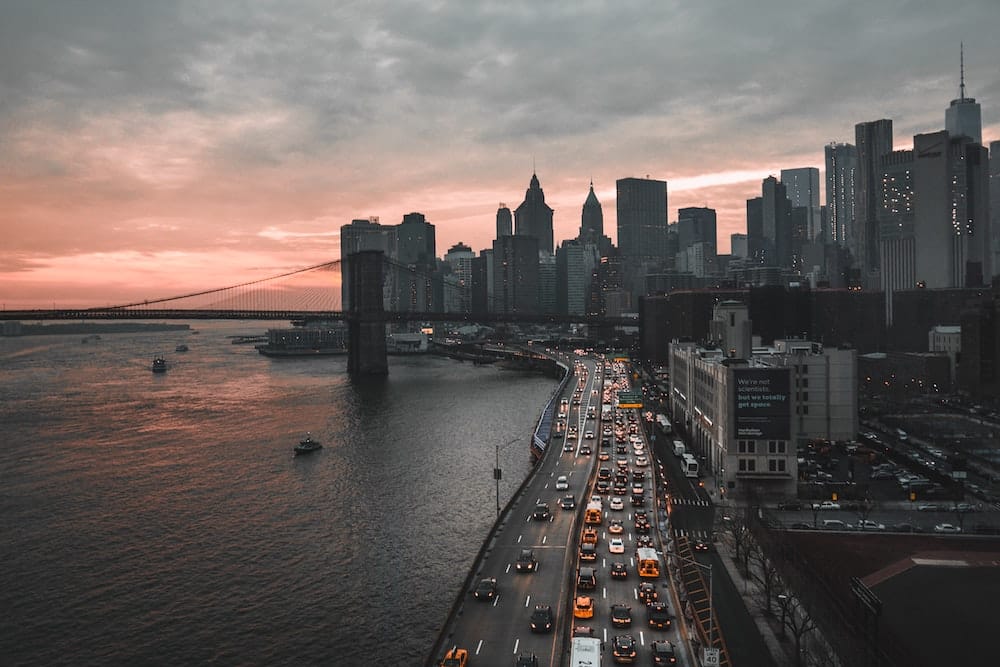 While the list of challenges for fleet electrification, manufacturing, procurement strategy, and adoption seems long, there is still hope.
More research and funding from governments allow manufacturers and technological experts to develop new ways to address the challenges of EVs.
As technology improves, the upfront costs will lower, making transitioning to EVs for commercial fleets more accessible for everyone. New technological solutions and education will also allow fleet managers to minimize these challenges so EVs can be more easily adopted into their fleets.
FAQs
According to the Inflation Reduction Act of 2022, there will be several tax incentives on fleet electrification for those that qualify:
New electric and fuel-cell vehicles will get a tax credit of up to $7,500
Some plug-in hybrid vehicles will also continue to qualify up to $7,500
A first-ever tax credit of up to $4,000 on some used electric cars
The threshold for SUVs, pickup trucks, and vans is $80,000
There are many perks for fleets to go electric:
Lower operating costs
Lower maintenance costs
Lower air, noise, and greenhouse gas pollution
To succeed in electrification, it is important to:
Build a data-driven fleet management transition plan
Prioritize fleet management software that's easily integrated and customizable
Have a plan for ongoing maintenance and operations
Be adaptable
---
Psssst… Want to see how our fleet management tools can help you run your EV fleet effectively?
Grab a free demo.
Do it.
Do it now.
Right down here. ⬇️