Product Update
Introducing: FleetCam® 3.0
We'd say FleetCam® 3.0 outshines the competition, but there is no competition. The all-new fleet-wide dashboard, integrated driver coaching system, AI cameras, and in-cab alerts make FleetCam® 3.0 the best, most advanced fleet vehicle camera system on the market - and it's not even close.
Explore FleetCam® 3.0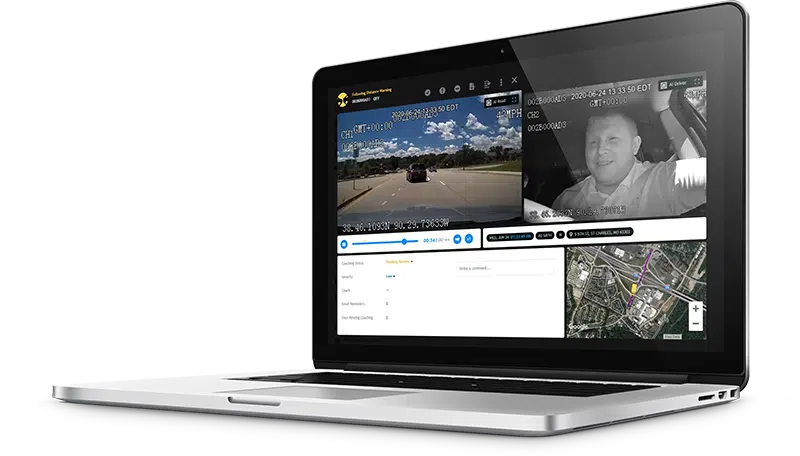 Product Update
See How Associated Materials Improved Logistics Operations with Forward Thinking
As the parent of several manufacturing and distribution operations, Associated Materials Incorporated serves the needs of contractors, builders, remodelers, and architects -- leading the exterior building products industry.
Product Update
See what we're doing to save time and money for government fleets in California.
With the help of our fleet tracking technology, government fleets now have an easy, efficient, and environmentally-friendly way to monitor vehicle emissions and substitute their biennial Smog Check inspections.
Learn More