Forward Thinking Systems Provides Telematics Services to the City of Cincinnati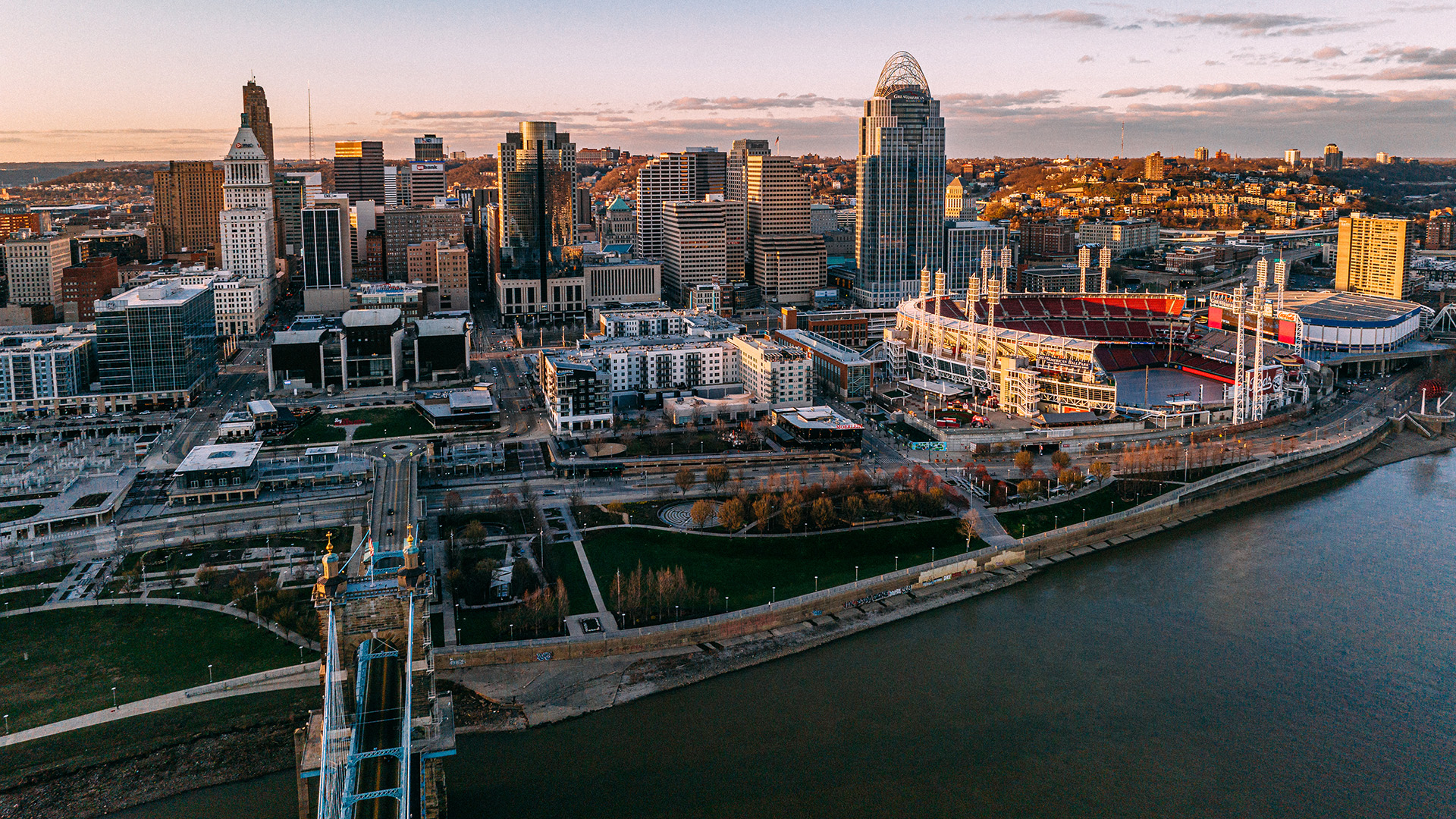 JERICHO, NY, UNITED STATES, November 7, 2023 -- Forward Thinking Systems has been awarded a telematics contract to provide GPS tracking services for the City of Cincinnati. The contract will support the City of Cincinnati's fleet of approximately 1,600 vehicles and 500 assets.
Forward Thinking Systems will equip the city with GPS software and hardware to further the city's efforts to streamline its public service fleet operations with a cloud-based GPS system. This technology will allow the city to track its vehicles in real-time, monitor driver behavior, optimize routing, fuel efficiency, maintenance scheduling, and integrate with in-vehicle tablets.
The IntelliHub fleet management portal will provide comprehensive vehicle GPS tracking, including location, speed, and status, as well as issue reporting and dispatching. Through the Field Warrior mobile workforce application, the system will provide turn-by-turn navigation, dispatch response, and electronic driver vehicle inspection reports (DVIR). Additionally, the city will use the Route Matrix software package for route optimization and planning.
"We are very excited about this project with the City of Cincinnati," says Gil Peters, Director of Government Sales at Forward Thinking Systems. "Using state-of-the-art GPS tracking tools to seamlessly connect the city's vehicles and assets will provide deeper insights into their fleet activity and create additional opportunities to further improve their fleet's performance."
The City of Cincinnati's Department of Public Services provides service to over 300,000 people, managing a fleet of over 3,400 assets ranging from small units to large construction equipment. This new project represents the department's stated goal of making city facilities and vehicles more efficient and minimize environmental impact.
"The City of Cincinnati is fortunate to be working with Forward Thinking Systems to improve visibility within our operation," says Liam Norton, Fleet Services Manager for the City of Cincinnati. "The data that will be collected from our fleet will allow us to make more informed decisions and improve the efficiency and utilization of our equipment. The opportunity to capture this information is significant, and we are excited to roll out the FTS solutions among our departments."
About Forward Thinking Systems (FTS)
Forward Thinking Systems (FTS) specializes in delivering advanced telematics solutions to both public and private sectors for efficient fleet, driver, and asset management. Established in 2005, FTS has empowered numerous clients and agencies with essential tools and data-driven insights for optimized fleet operations. FTS has facilitated seamless access to automated processes for state emissions and compliance solutions, serving a multitude of fleets nationwide.
FTS presents five comprehensive platform offerings — IntelliHub®, Field Warrior®, Route Matrix™, FleetCam®, and DriveShield® — to address diverse challenges in fleet management, asset tracking, ELD compliance, and driver safety across multiple industries on a global scale.
Learn more at ftsgps.com.
Andrew Santosusso
Forward Thinking Systems
email us here
Visit us on social media:
Facebook
Twitter
LinkedIn
Instagram
YouTube