Forward Thinking Systems Transforms Fleet Management with Innovative Over-the-Air Automatic Vehicle Profiling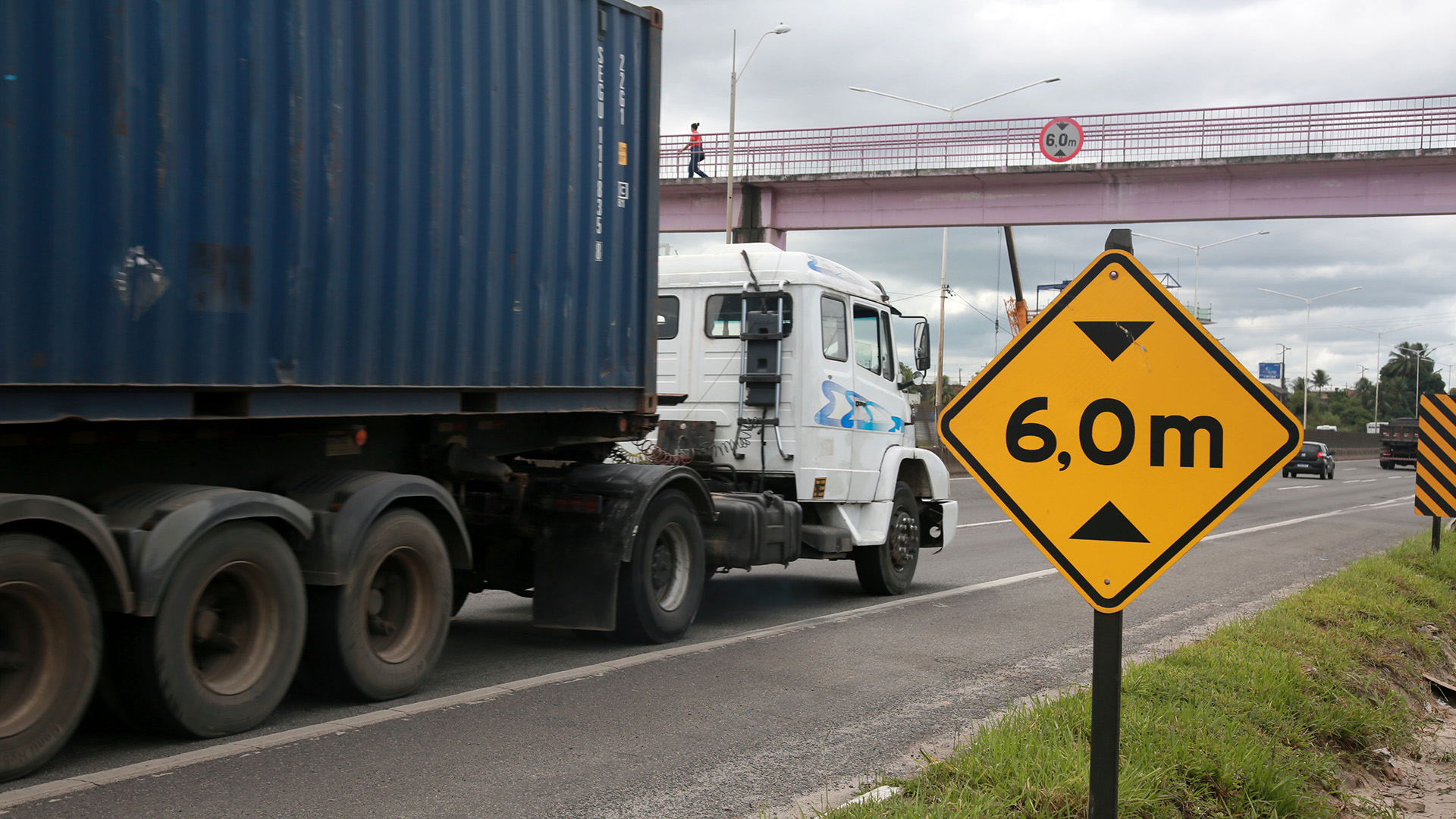 JERICHO, NEW YORK, UNITED STATES, July 26, 2023 -- Forward Thinking Systems, a global leader in fleet management and logistics technology, today unveils its latest innovation—an automatic, over-the-air setting for vehicle profiles. This new feature seamlessly integrates with the Field Warrior ELD and workforce automation app, delivering advanced automation to streamline operations and enhance safety measures for fleet businesses.
This cutting-edge functionality enables real-time, server-side setting of crucial vehicle parameters, including base weight, number of axles, maximum axle weight, body dimensions, and Hazmat requirements. As a result, drivers will have the correct vehicle profiles uploaded directly into their turn-by-turn navigation system without the need for manual entry.
"With the new, automatic, over-the-air vehicle profile setting, we're taking another significant step towards smart fleet management," said David Isler, CEO of Forward Thinking Systems. "Our commitment to continuous innovation is reshaping the way fleets operate, enhancing safety and efficiency."
This advanced system eliminates the potential for human error associated with manual entry of truck parameters. Incorrect parameters could lead drivers to inappropriate roads, posing potential safety risks and operational inefficiencies. With Forward Thinking Systems' new technology, these risks are significantly reduced.
Isler added, "Our goal is to empower drivers and fleet managers with technology that not only makes their work easier but safer. This automatic profile setting is a testament to that commitment."
Field Warrior users can look forward to these automatic updates, reducing the workload for drivers and improving overall operational efficiency. This new feature is just one way Forward Thinking Systems is leading the charge in advancing fleet management technology.
For more information about this new features or our other fleet management solutions, please visit ftsgps.com.
About Forward Thinking Systems
Forward Thinking Systems (FTS) specializes in delivering advanced telematics solutions to both public and private sectors for efficient fleet, driver, and asset management. Established in 2005, FTS has empowered numerous clients and agencies with essential tools and data-driven insights for optimized fleet operations. FTS has facilitated seamless access to automated processes for state emissions and compliance solutions, serving a multitude of fleets nationwide.
FTS presents five comprehensive platform offerings — IntelliHub®, Field Warrior®, Route Matrix™, FleetCam®, and DriveShield® — to address diverse challenges in fleet management, asset tracking, ELD compliance, and driver safety across multiple industries on a global scale.
Andrew Santosusso
Forward Thinking Systems
email us here

Visit us on social media:
Facebook
Twitter
LinkedIn
Instagram
YouTube