Forward Thinking Systems Introduces Stream by Driver Feature to FleetCam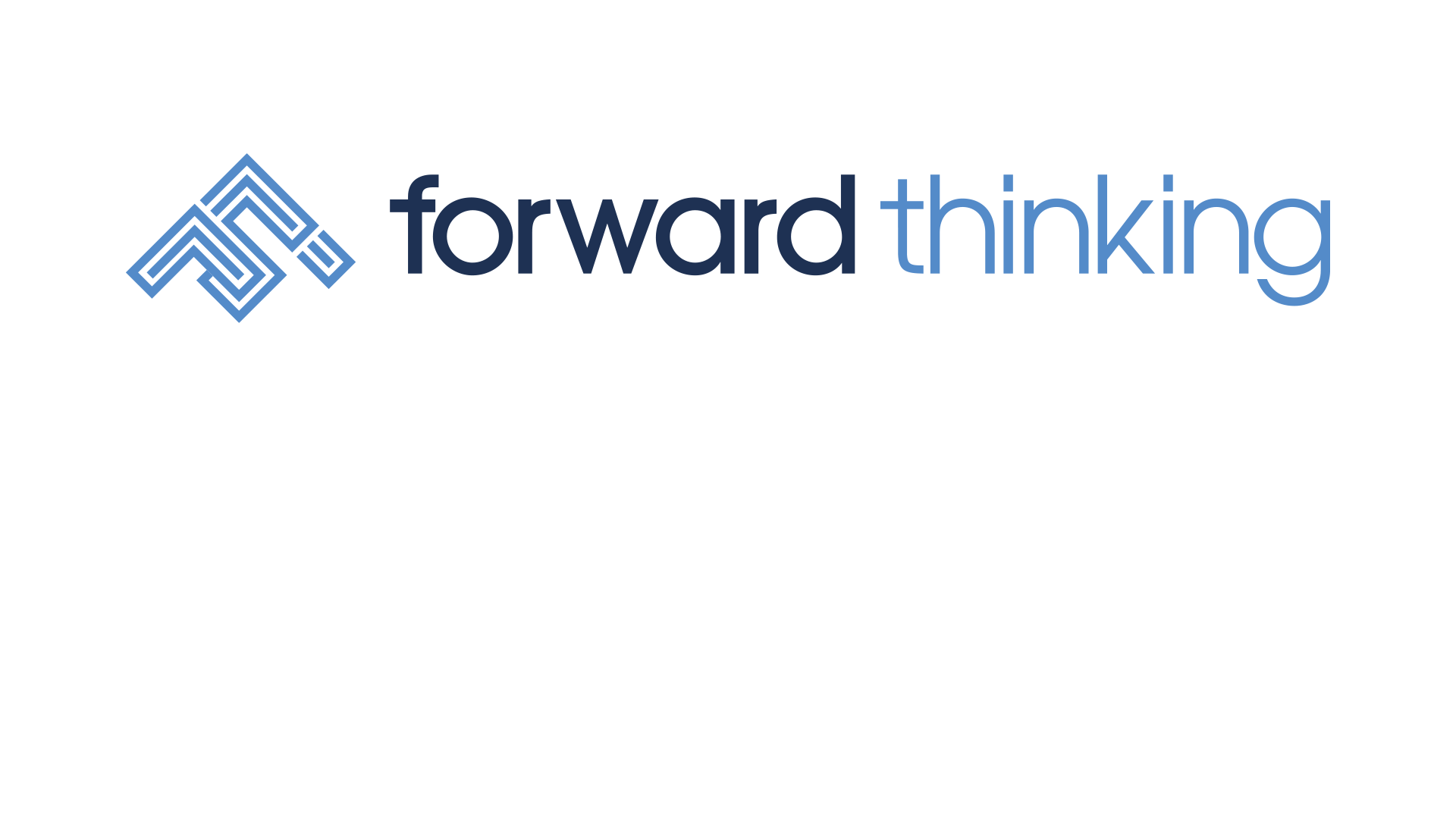 Innovative new feature makes video streams accessible based on driver as well as vehicle.
JERICHO, NEW YORK, UNITED STATES, June 7, 2023/ -- Forward Thinking Systems is proud to introduce a new Stream by Driver feature to FleetCam®, our comprehensive fleet vehicle camera system. The new feature allows fleet managers to select and aggregate video streams based on a specific driver, rather than through vehicle-specific streams.
The new Stream by Driver feature works with both live and historical video streams, tracking drivers across multiple fleet vehicles while capturing all critical data, including vehicle information, all camera footage, driver behavior events, breadcrumb trail snapshots, and more – all based on the selected driver. Current fleet camera systems only stream video based on vehicles, requiring considerable time and effort to manually compile data when drivers switch vehicles.
In addition, Stream by Driver integrates with, and enhances, existing FleetCam features, such as live and historic footage, remote wake, facial recognition, and time lapse footage, adding significant value in a simplified experience. Fleet managers can quickly and easily pull vehicle data by driver using remote wake, whether the vehicle is in storage or undergoing weekly maintenance, or time lapse hours of historic video streams from multiple vehicles into just a few minutes of footage.
"We're very excited about our new Stream by Driver feature," says David Isler, CEO of Forward Thinking System. "By giving fleet managers the ability to track drivers across different fleet vehicles, our FleetCam system brings together previously separate data streams to greatly improve driver coaching, accountability, and fleet management."
For more information about these new features or our other fleet management solutions, please visit ftsgps.com.
About Forward Thinking Systems (FTS)
Forward Thinking Systems (FTS) specializes in delivering advanced telematics solutions to both public and private sectors for efficient fleet, driver, and asset management. Established in 2005, FTS has empowered numerous clients and agencies with essential tools and data-driven insights for optimized fleet operations. FTS has facilitated seamless access to automated processes for state emissions and compliance solutions, serving a multitude of fleets nationwide.
FTS presents five comprehensive platform offerings — IntelliHub®, Field Warrior®, Route Matrix™, FleetCam®, and DriveShield® — to address diverse challenges in fleet management, asset tracking, ELD compliance, and driver safety across multiple industries on a global scale.
Andrew Santosusso
Forward Thinking Systems
email us here

Visit us on social media:
Facebook
Twitter
LinkedIn
Instagram
YouTube