Forward Thinking Systems Unveils New FleetCam® Wireless Rugged Cam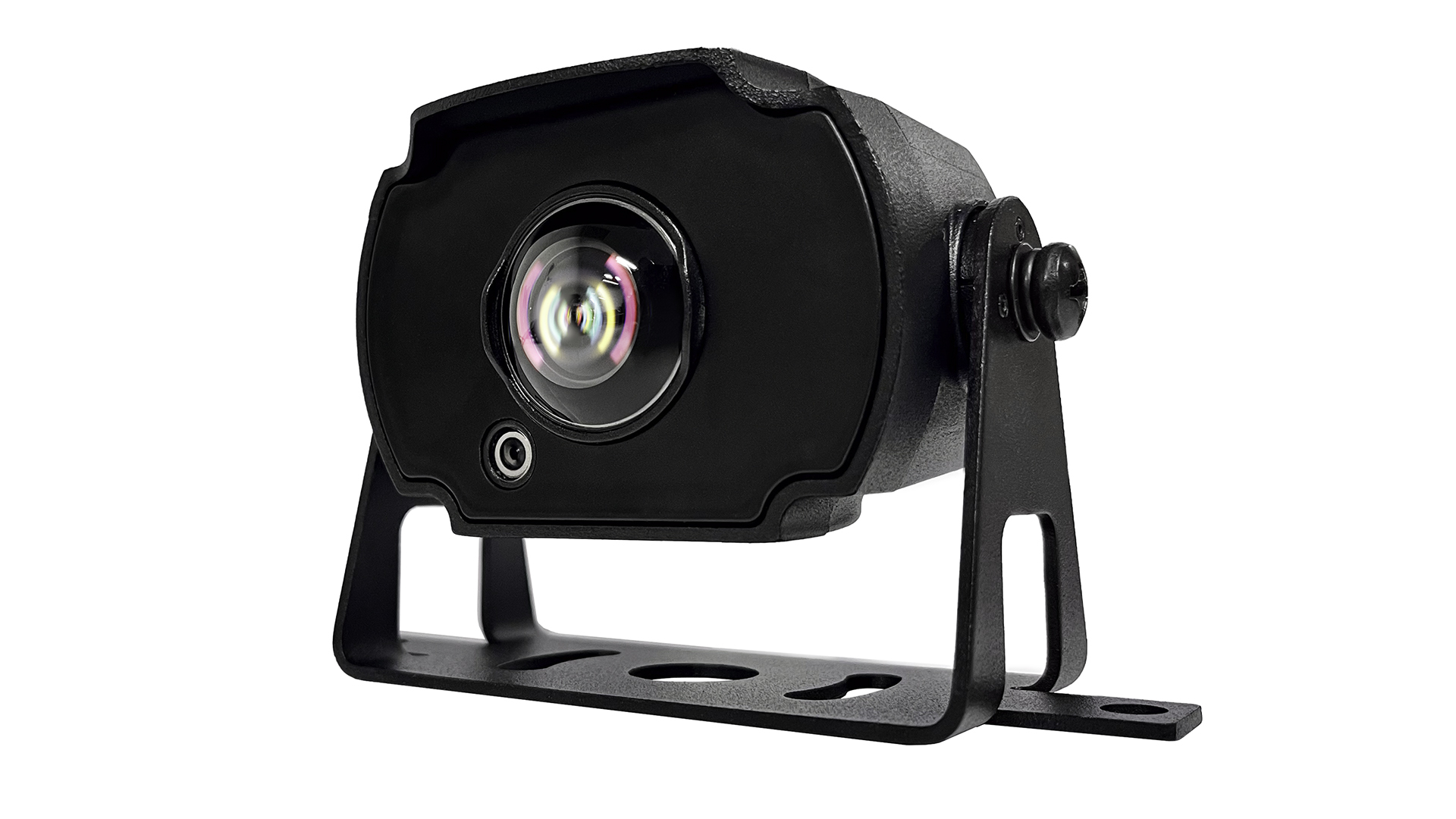 JERICHO, NEW YORK, UNITED STATES, August 2, 2023 -- Forward Thinking Systems, a leading provider of cutting-edge fleet management solutions, proudly introduces the FleetCam Wireless Rugged Cam, a state-of-the-art camera system designed to improve trailer safety and security. Mounted at the rear of tractor trailers, this innovative camera integrates advanced features, including secure Power Line Communication (PLC) connection for trailer identification, AI-powered pedestrian detection, interference-free transmission, and an IP69K waterproof rating, setting a new standard in fleet safety and efficiency.
The FleetCam Wireless Rugged Cam incorporates artificial intelligence technology to detect pedestrians behind the trailer, mitigating potential accidents and preventing theft incidents. This industry-leading feature enhances driver awareness and augments safety protocols, ensuring both road users and cargo remain protected.
Through a secure PLC connection with the in-cab transmitter, the FleetCam Wireless Rugged Cam provides automatic trailer identification. This seamless integration streamlines fleet operations, enhancing tracking and logistics management.
The camera's radio frequency connection ensures interference-free video transmission up to 390 feet. With under 200 milliseconds latency, drivers receive real-time data, allowing for prompt decision-making and improved responsiveness.
Designed to endure the most challenging environments, the FleetCam Wireless Rugged Cam boasts an IP69K waterproof rating, the highest in the industry. Rain or shine, the camera delivers consistent performance, making it an invaluable asset for fleets operating in diverse weather conditions.
The FleetCam Wireless Rugged Cam comes with standard mounting brackets, offering a straightforward installation process. Alternatively, fleets can opt for Neodymium magnets for quick, easy, and reliable connection, ensuring minimal downtime during setup.
The FleetCam Wireless Rugged Cam effortlessly connects with Forward Thinking Systems' comprehensive range of FleetCam solutions, including FleetCam Pro, Essential, and Enterprise systems. This integration expands the capabilities of existing fleet management setups, delivering a unified and comprehensive approach to fleet safety.
"We are thrilled to unveil the FleetCam Wireless Rugged Cam, a product that reinforces our commitment to revolutionizing fleet safety and efficiency," said David Isler, CEO of Forward Thinking Systems. "With advanced AI pedestrian detection, secure PLC connection, and a robust waterproof design, this camera represents a significant step forward in safeguarding our customers' fleets and the communities they serve."
For more information about this new product or our other fleet management solutions, please visit ftsgps.com.


About Forward Thinking Systems (FTS)
Forward Thinking Systems (FTS) specializes in delivering advanced telematics solutions to both public and private sectors for efficient fleet, driver, and asset management. Established in 2005, FTS has empowered numerous clients and agencies with essential tools and data-driven insights for optimized fleet operations. FTS has facilitated seamless access to automated processes for state emissions and compliance solutions, serving a multitude of fleets nationwide.
FTS presents five comprehensive platform offerings — IntelliHub®, Field Warrior®, Route Matrix™, FleetCam®, and DriveShield® — to address diverse challenges in fleet management, asset tracking, ELD compliance, and driver safety across multiple industries on a global scale.


Andrew Santosusso
Forward Thinking Systems
email us here

Visit us on social media:
Facebook
Twitter
LinkedIn
Instagram
YouTube