Forward Thinking Systems provides telematics services to the Denver Regional Transportation District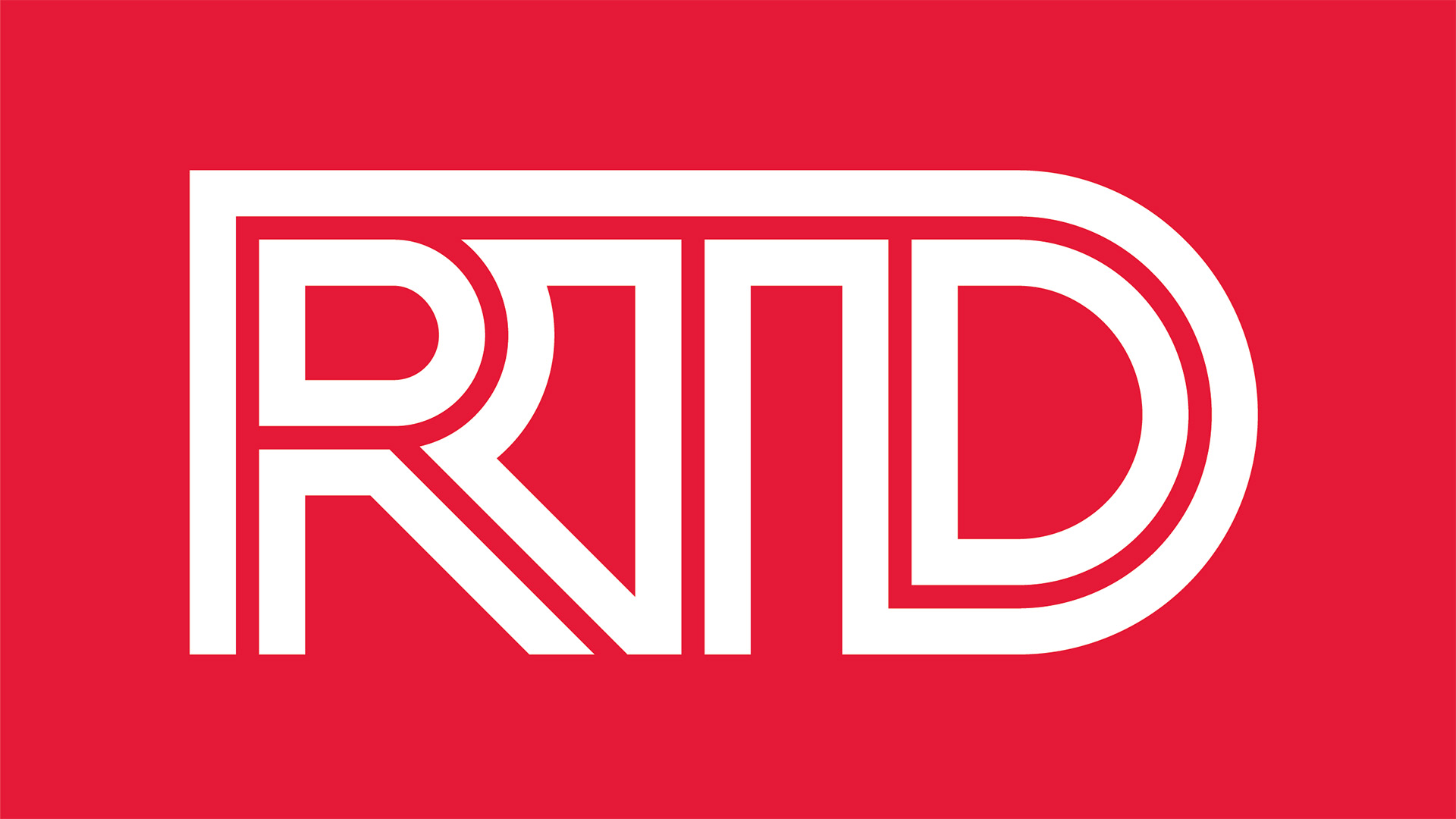 JERICHO, NY, UNITED STATES, February 28, 2023 / -- Forward Thinking Systems has been awarded a telematics contract to provide GPS tracking services for the Denver Regional Transportation District (RTD). The contract will support RTD's non-revenue fleet of approximately 400 support vehicles that serve the Regional Transportation District's operations.
Forward Thinking Systems will equip RTD with GPS software and hardware to further the district's efforts to optimize its transportation operations. This technology will allow RTD to track its vehicles in real-time, monitor driver behavior, and optimize routing, fuel efficiency, and maintenance scheduling.
"It has been my privilege to onboard and work with the team at Denver Regional Transportation District. We look forward to many years of continued success," says Gil Peters, Director of Government Sales at Forward Thinking Systems.
The Denver Regional Transportation District is one of the largest transit agencies in the United States, serving the needs of 3.08 million people located in the Denver metropolitan area. The district operates buses, shuttles, rail, ADA paratransit services, vanpools, and more.
About Forward Thinking Systems (FTS)
Forward Thinking Systems was established in 2005 and is dedicated to building fleet management solutions that give our customers an edge. Our software helps our customers reduce risk and increase safety, allowing them to run a more cost-efficient operation. We provide the insight you need to manage your vehicles, assets, and team from your phone or office. Fleet customer feedback is a crucial part of making the best solution for commercial fleets. That is why we offer all of our customers 24/7 support. Learn more at ftsgps.com.
Lindsay Cagnacci
Forward Thinking Systems
+1 866-221-1864
email us here

Visit us on social media:
Facebook
Twitter
LinkedIn
Instagram
YouTube